Access Mobile Deposit
(Transaction fee for this method is 45 Naira exclusive of VAT)
Step 1. Log into the access more app with your user name and password.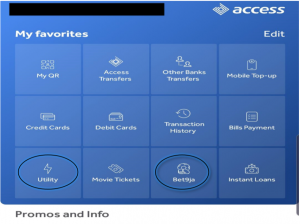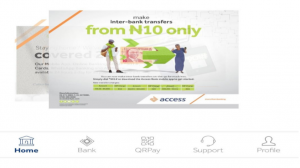 Step 2. Click on the bet9ja icon on the home page (circled above), Select KC gaming as the biller and product, fill in your deposit amount and User ID and click on the proceed button.
Step 3. Add your transaction pin and your wallet is funded immediately.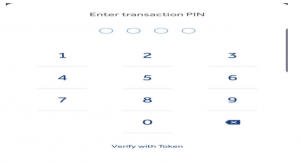 Part B. You can also fund your wallet by clicking on the utility tab on the home page (circled above) by selecting lottery and betting from the options available (circled below).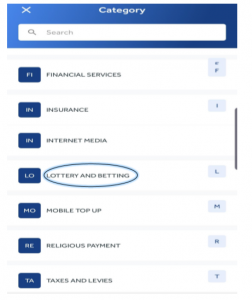 Select bet9ja as the biller, fill the form with your user ID and amount and click on pay.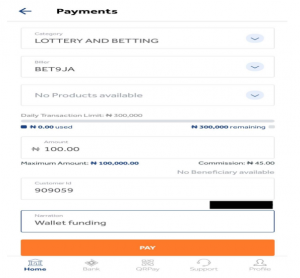 Confirm payment by clicking on the pay button, add you transaction pin and your bet9ja wallet would be funded immediately.