Unity Bank USSD & Unity Bank In-branch
Unity Bank USSD
Note: A fee of N30 would be charged for this transaction
1. Dial the USSD string :*7799*403*User ID*Amount #
Your Bet9ja UserID can be found at the top right corner of the desktop when you login to your Bet9ja account.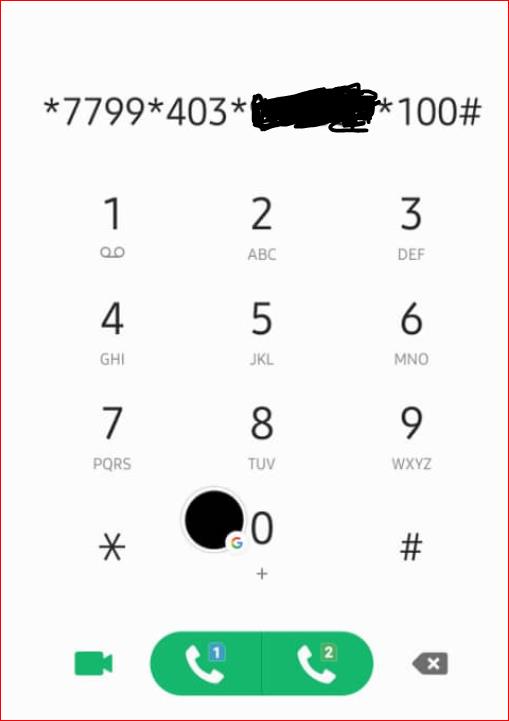 2. Confirm username +amount and select yes to proceed.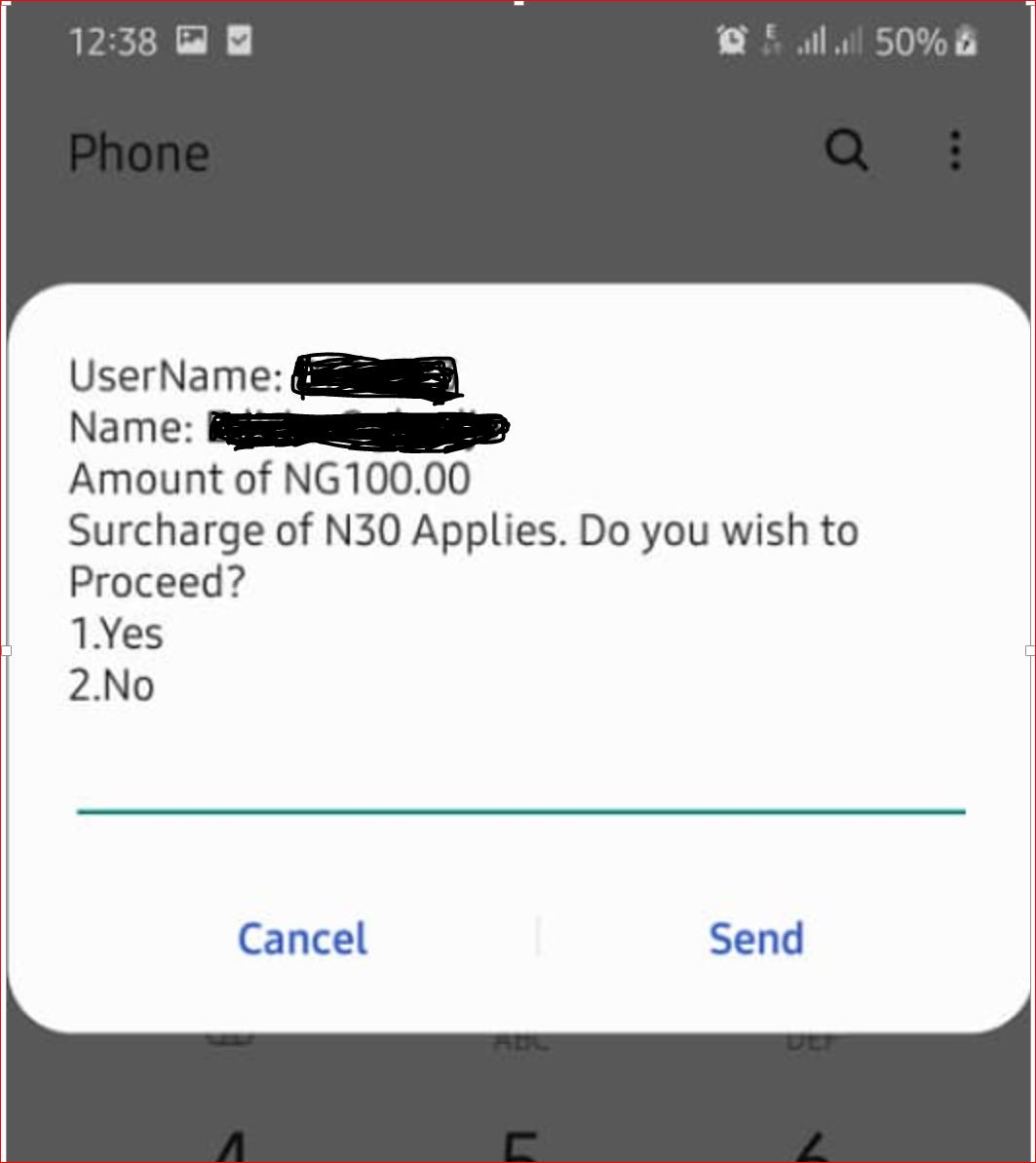 3. Enter Your Unity Bank USSD Pin to complete the transaction.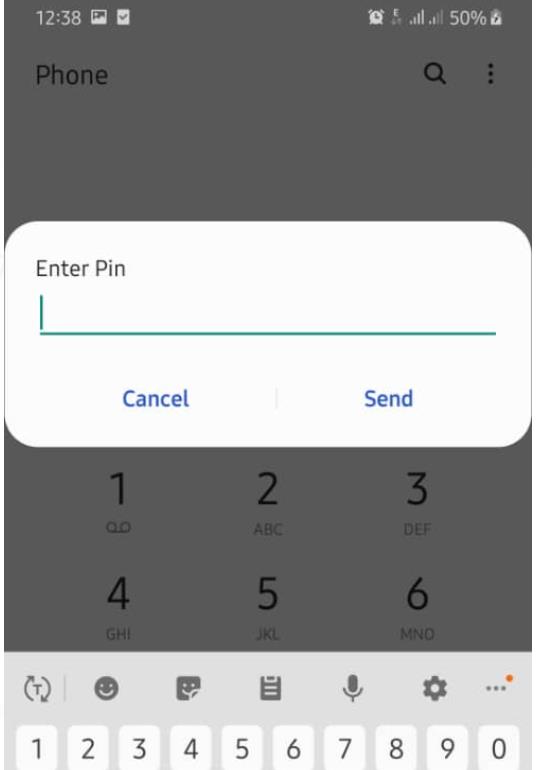 4. Upon Successful payment your betting wallet will be credited instantly with the deposit amount and you will receive a text message confirmation.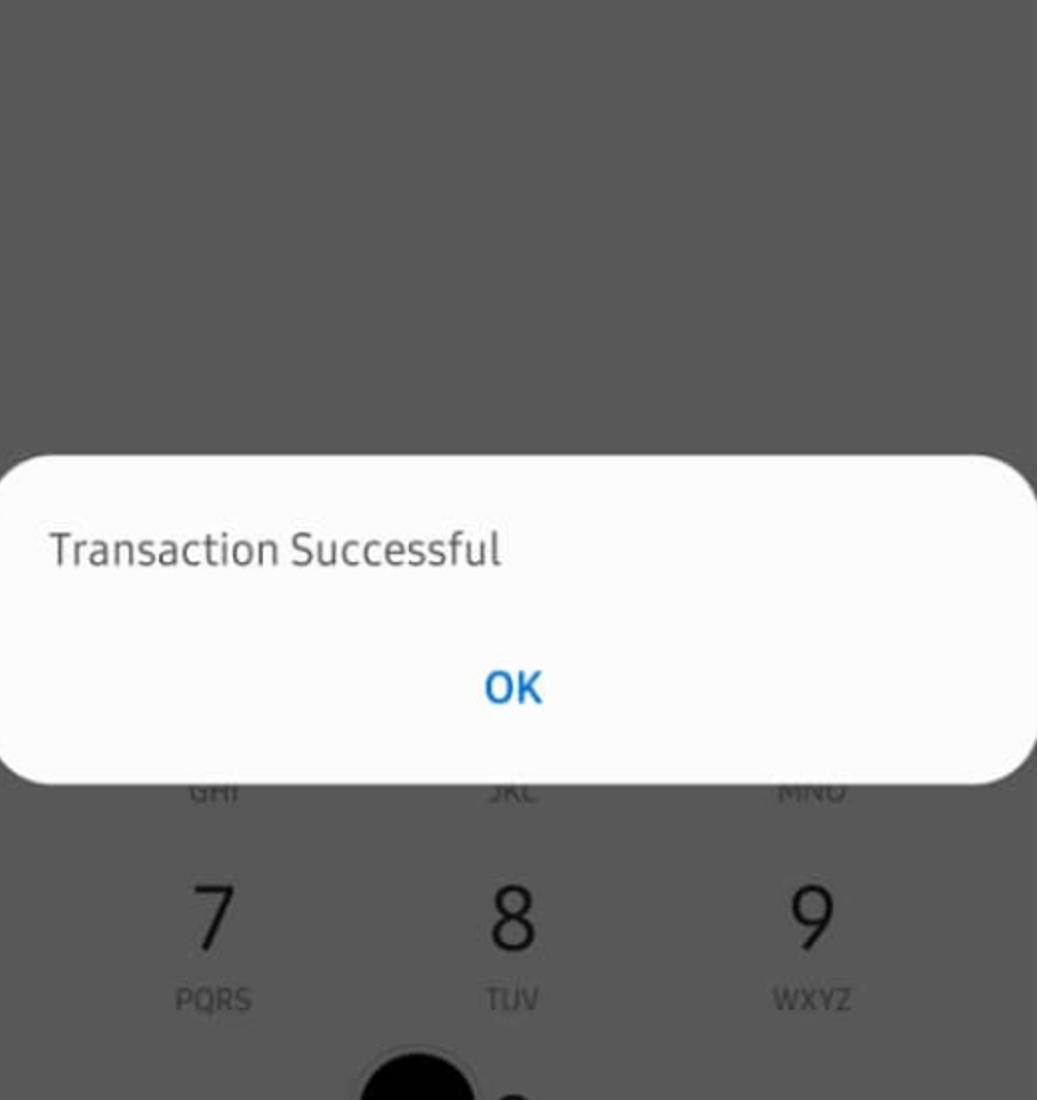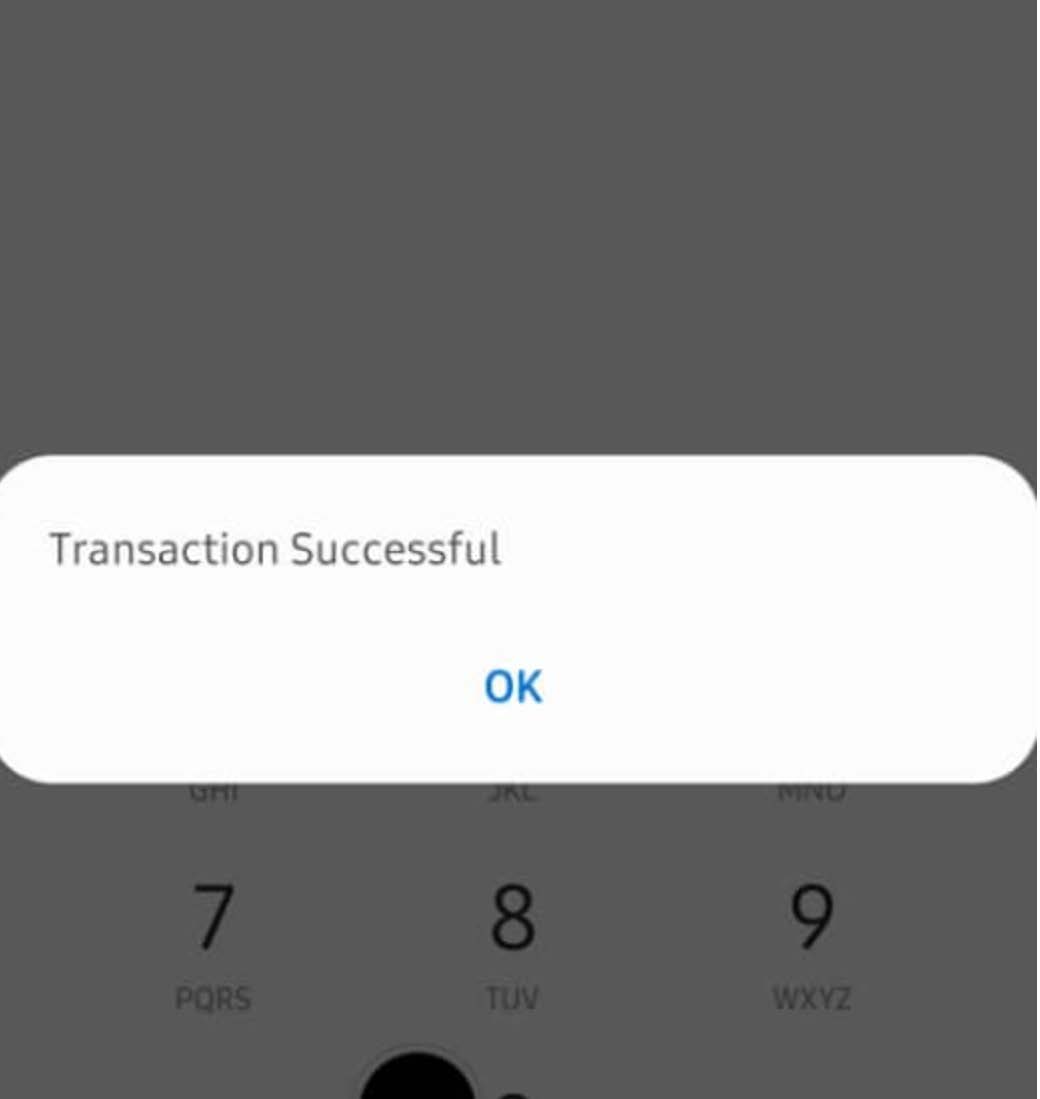 Unity Bank In-branch
Note: There is no transaction fee for this deposit method
1. Go to any Unity Bank branch and fill a deposit register
2. Fill the register providing the following details:
Bet9ja UserID
Depositor's name
Amount
3. Your Bet9ja Wallet is immediately funded by the bank teller and a receipt is generated for you.
(See sample below).